Clothing
Taxes are included in the listed price. Proceeds go directly to animal care.
Other Store Categories
Backpacks | Bat Boxes | Calendars | Hammocks | Jewelry | Keychains | Stuffed Animals | Wood Items
---
Cotton T-Shirts & Ball Caps

---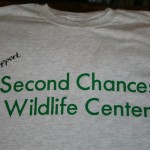 Cotton T-Shirts
Price: $13.95 Regular Fit – $15.95 Woman's Fit
Show your support! This is a nice quality gray t-shirt that states "I support Second Chances Wildlife Center". Woman's fit is designed to fit a bit tighter around waste and offers shorter sleeves than a regular tee. We recommend selecting one size larger than you regularly wear.
Regular Fit

Woman's Fit

---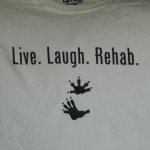 Rehab T-Shirt
Price: $14.95
This dryblend short sleeve t-shirt was designed by our very own director! Regular fit white t-shirt with black writing and opossum hand and foot print. T-shirts run true to size or slightly big. 
---
Major swag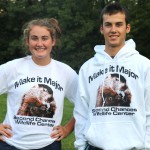 Price: Tee $22 (2XL is $24), Hoodie, $34 (2XL is $38)
Who wouldn't want a little piece of Major: Kentuckiana's most famous and adorably mischievous groundhog? Choose from t-shirts or hoodies. Vintage lettering on front.  Both very soft and comfortable. Sizes are pretty true to size. Shipping included in price.
---
Baseball Caps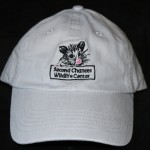 Price: $ 20 + 4.95 shipping
Show off your support for Second Chances Wildlife Center with these comfortable 
baseball caps. Neither have a stiff front. Light gray cotton. Our current logo is on the hats, not this one. We'll upload a new picture soon.

---

Team Arnie T-Shirt
Price: $20.00 for Youth, $25 for Adults (2XL additional $2) + 6.95 shipping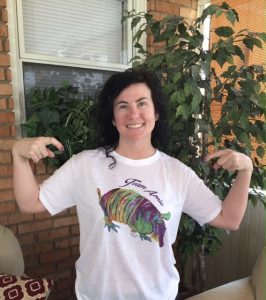 Support our rockstar celebrity armadillo, Arnie, by showing off some beautiful artwork. Arnie was hand-painted just for us by artist Patti Long. Shirts are  moisture-wicking and anti microbial. Shrinking is HIGHLY unlikely. Runs true to

size. Proceeds go towards the care of Arnie and his friends at the center.    
| | |
| --- | --- |
| T-Shirt ( Youth) | T-Shirt ( Adult) |
| T-Shirt ( Adult 2XL ) | |
---
10 Year Anniversary T-Shirts.
Regular fit or women's fit. Order one size LARGER than normal for woman's fit.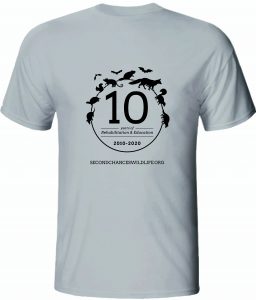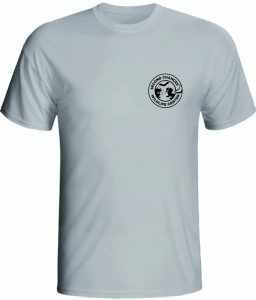 Light gray ultra-light 100% jersey cotton shirt with black print. 
$20 plus 4.95 shipping. 2XL are $23.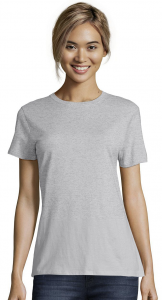 THESE ARE PRESALE ITEMS. SHIPPING WILL BE IN EARLY JUNE.
| | |
| --- | --- |
| T-Shirt (Adult) | T-Shirt (Adult 2XL) |
| T-Shirt (Womens) | T-Shirt (Womens 2XL) |