Our Services
Second Chances provides ways to reduce, resolve, and prevent human-wildlife conflicts. Over 1200 people call us each year requesting advice.
We provide safe, humane, and cost-effective solutions.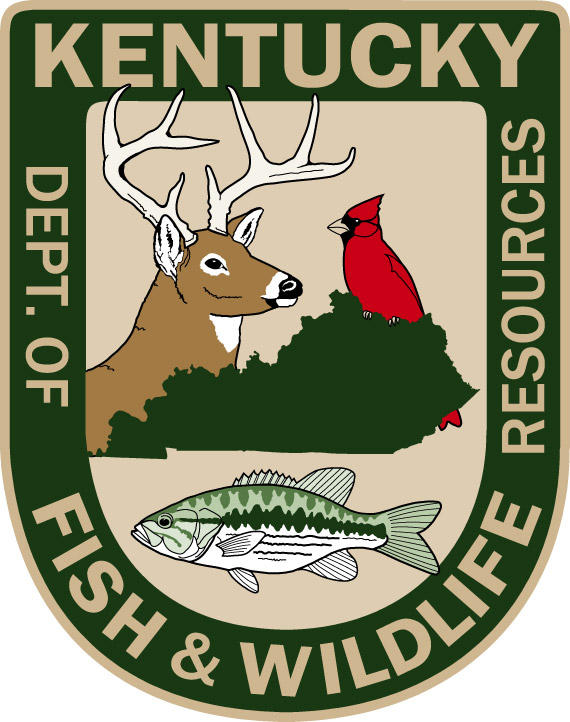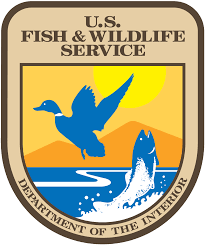 Rehabilitate
Each year we care for over one hundred injured, displaced, or orphaned wildlife animals. Many of them are babies that need round the clock intensive care. Some neonates come to us just days or even hours new…with umbilical cords still attached. Some native mammal species that we take in include skunks, opossums, flying squirrels, eastern grey and red squirrels, raccoons, mink, and bats.
Brigette Brouillard has had special training in the rehabilitation of bats and works closely with Federal Fish and Wildlife bat biologists. We rehabilitate bats form all over Kentucky. Bats are crucially important to our ecosystem.
Some animals we receive are caught in traps, hit by cars, poisoned, fallen or cut from trees, Mothers shot and babies left to die, dog and cat attacks. Many opossum babies are pulled from a deceased Mom's pouch. Often, Moms are hit by cars and die, but the pouch protects the babies who survive! Approximately 90% of our patients are with us due to human encroachment in some way. 
Release
Our team knows just the right formula and food to feed these animals. We provide affection when it is needed at infant stage and graduate to no contact. This is for the benefit of humans and the animals. We assure that these animals are self-reliant and can survive without human assistance. We deworm and vaccinate all animals before they are released.
The average stay at our center depends on the heath of the animals. Should a healthy baby come in, it could be with us for several months! Raccoons stay with us an average of six months.
Would you believe that beavers stay with rehabilitators for two-three years?
When our animals are ready to transition back into the wild, we provide them with a safe area. This area contains food and water sources and is in a location with minimal human interference and no hunting.
Wildlife Control Consultations
Nuisance Consultations
Our consultations are not to be confused by wildlife extractor companies.
We are sorry, but at this time, we do not remove animals. Our goal is to offer that in the future, although we will not trap and relocate any animals even then. Relocation will not prevent future problems and the likelihood of the relocated animal surviving is not great. We can provide you with often less expensive long terms solutions. Removing one animal only makes room for another. Exclusion methods and some degree of tolerance are ultimately more successful and lasting.
If you are having a repetitive problem with unwanted wildlife, we can help. We can survey the area about which you are calling for possible reasons why wildlife is visiting there. If you don't prevent the problem, it will continue to happen over and over, even after relocating an animal.
Ecologic Habitat Consultations
We are available for residents, landscaping companies, and property management companies.
Whether you are trying to attract wildlife or get "rid" of wildlife, we can help. Landscaping to can be a benefit or hinder to wildlife. Perhaps you live in a building where there are bats. Several species are protect by law and you can not just remove or kill them. We can work to keep your building bat-free while providing an appropriate new habitat for them.
 We provide clients, in all sectors, with advice on wildlife issues. Whatever the ecological requirement we will work closely with you to ensure you get the most sustainable solutions, tailored to your needs, with the minimum disruption to your project.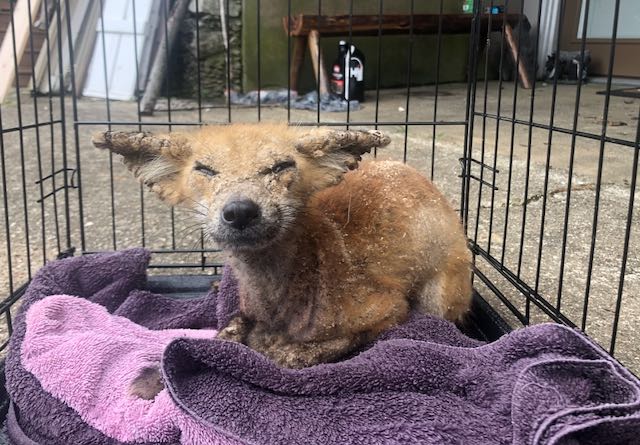 Help Save a Life
Donate Today