About Second Chances
Second Chances Wildlife is a 501(C)(3) organization that conserves wildlife through rehabilitation and education.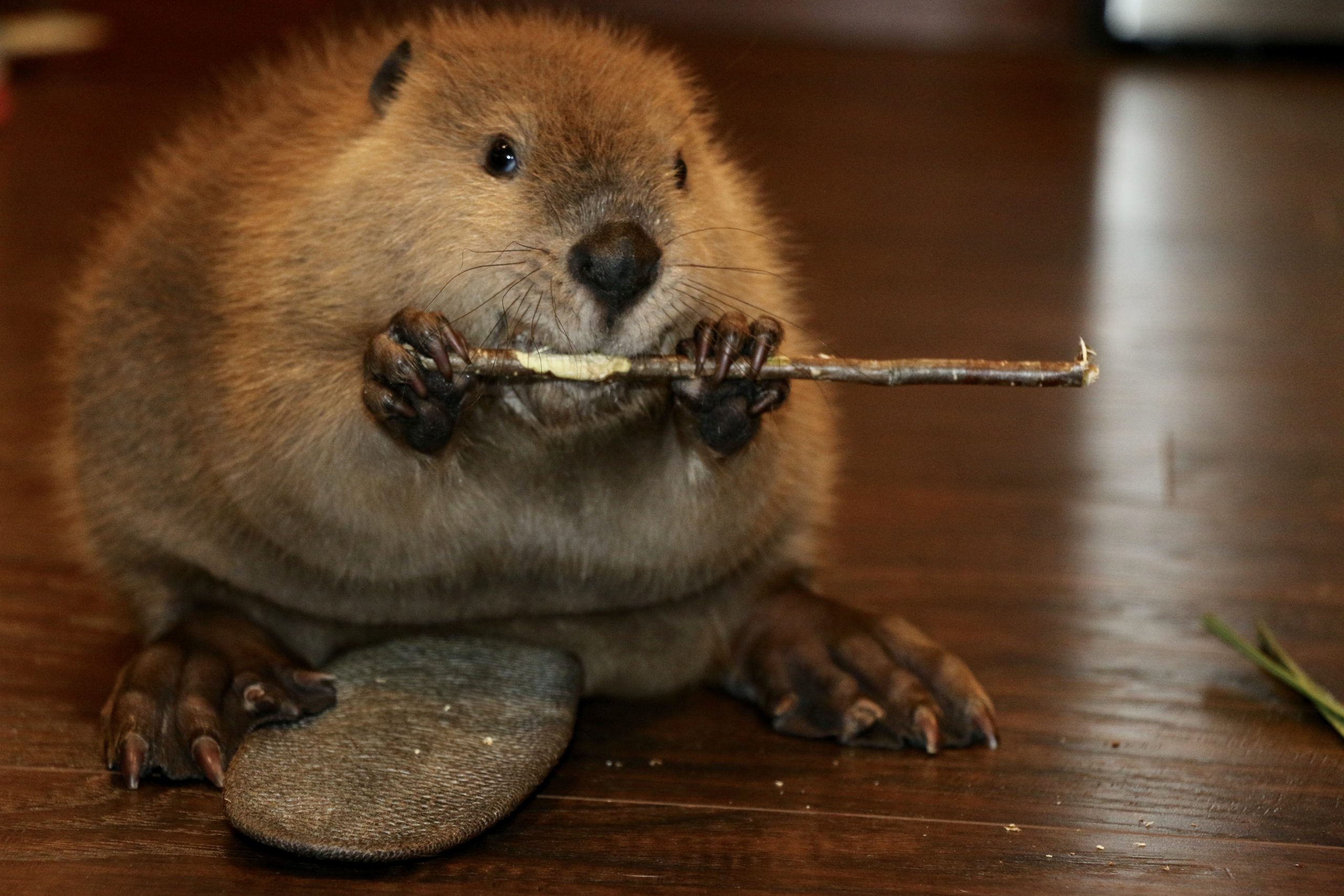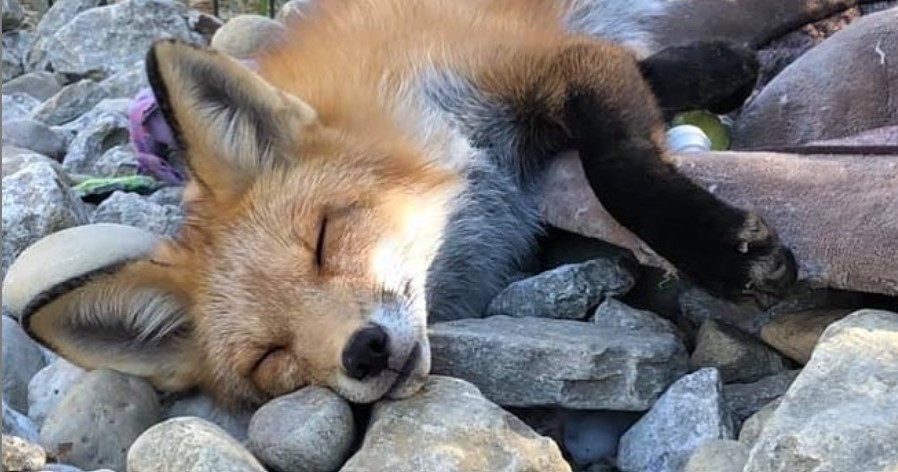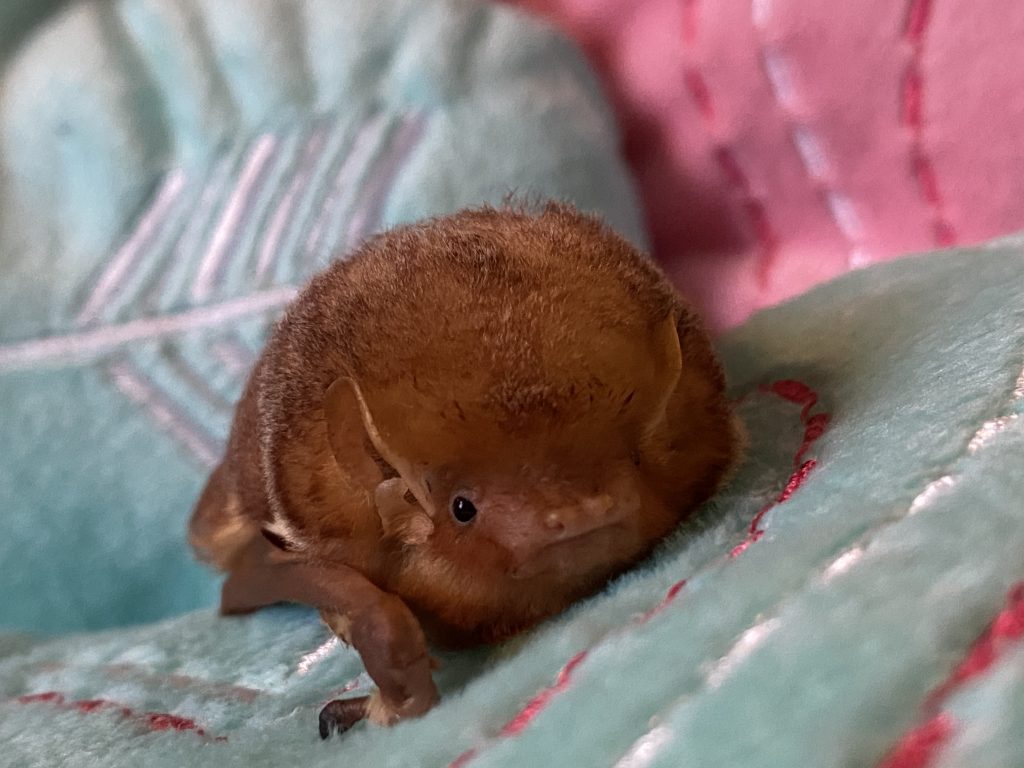 The Second Chances Wildlife Center, founded in 2009, serves as a premier, trusted animal rehabilitation and education center licensed through the U.S. Fish and Wildlife Service, Kentucky Department of Fish and Wildlife Resources, and the U.S. Department of Agriculture.
Second Chances Wildlife Center is on a mission to foster compassion, conservation and environmental stewardship through education and wildlife rehabilitation for injured, displaced or orphaned animals.
The Second Chances Wildlife Center is located on 23 acres of land in the eastern area of Louisville in Mt. Washington, Kentucky, and serves the surrounding counties.
Every year, on average, founder, Brigette Brouillard and her staff of volunteers respond to more than 1,200 requests for service or advice, and provide housing, care, and medical needs to more than 300 orphaned, fostered, and rehabilitated animals in the local community and abroad. Our organization helps to reduce, resolve, and prevent human-wildlife conflicts. However, due to ever-increasing issues caused by human encroachment, more animals need the services that Second Chances Wildlife Center provides.
Second Chances has been featured in a variety of media outlets. Providing top-notch care, and a passionate message delivered in our education programs, we have earned an excellent reputation. In fact, National Geographic asked Second Chances to be part of their reality show called Bandit Patrol.
.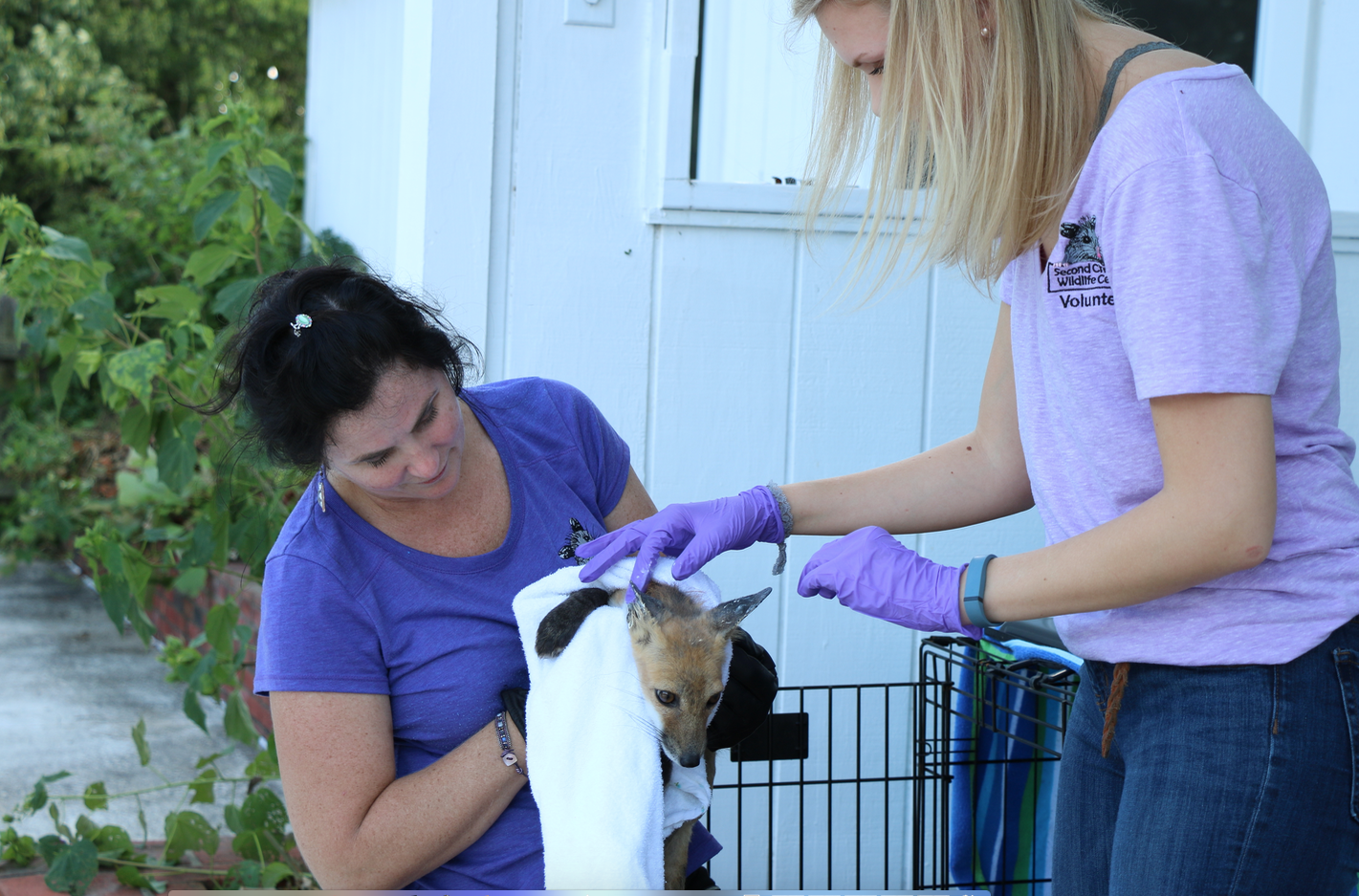 Brigette Brouillard
Our Founder
Brigette Brouillard, a state and federal permitted wildlife rehabilitator, is the founder and director of Second Chances Wildlife Center. She earned a Bachelor of Science degree from Eastern Kentucky University, and received a state and national Environmental Educator Master Certification. Brouillard was also bestowed the Kentucky Conservation Teacher of the Year award. The entire state of Kentucky, as well as Southern Indiana, benefit from Brouillard's expertise and knowledge of specialized bat rehabilitation.
.With more than 20 years of experience as an educator, Brouillard continues to exhibit a zeal for teaching and raising awareness about wildlife. She is both an instructor and facilitator in Project Wet, Project Wild, and Project Learning Tree. Brigette serves as a volunteer educator at The Louisville Zoo and is a member of the Southeastern Bat Diversity Network and Kentucky Bat Working Group. Additionally, Brouillard is a member of the Bullitt County Chamber of Commerce, a curriculum developer, director of staff and volunteer management, special event planner, public speaker, fundraiser and, most importantly, a mother of two wonderful children.
Brouillard consistently demonstrates that she pays attention to detail, providing top-notch care to every animal. Hence, she earned a reputation for excellence locally, nationally, and globally. In fact, Brouillard and many of the rescued wildlife animals have been featured in multiple local, national, and international platforms. Some examples include media such as WDRB, KET Kentucky Life, the Dodo, the Today show, People magazine, National Geographic, National Geographic Wildlife, YouTube, and TikTok.
Additionally, under Brouillard's leadership, Second Chances Wildlife Center has received various awards. Examples include the 2018 Center for Nonprofit Excellence (CNPE), the Pyramid Award for the Art of Governance, and the nonprofit 2019 BBB Torch Award for Marketplace Ethics, Most Admired Woman (Nonprofit Leadership category) nominee 2023.
Brouillard is passionate about educating people about the importance of making good decisions that affect both wildlife and humans. Wildlife animals are often disliked; they are often "forgotten" and "voiceless," which is why it is Brouillard's mission to provide people with opportunities to see the amazing creatures in a different light. She understands that education is a key factor in her endeavors.
What Drives Us
Our Mission
To foster compassion, conservation, and environmental stewardship through education and wildlife rehabilitation.
We accomplish this mission in two ways:
1) Environmental Education programs which not only teach facts, but foster compassion and excitement for nature and environmental sustainability.
2) Rescue, rehabilitation, and safe release of orphaned, injured, or displaced native wildlife.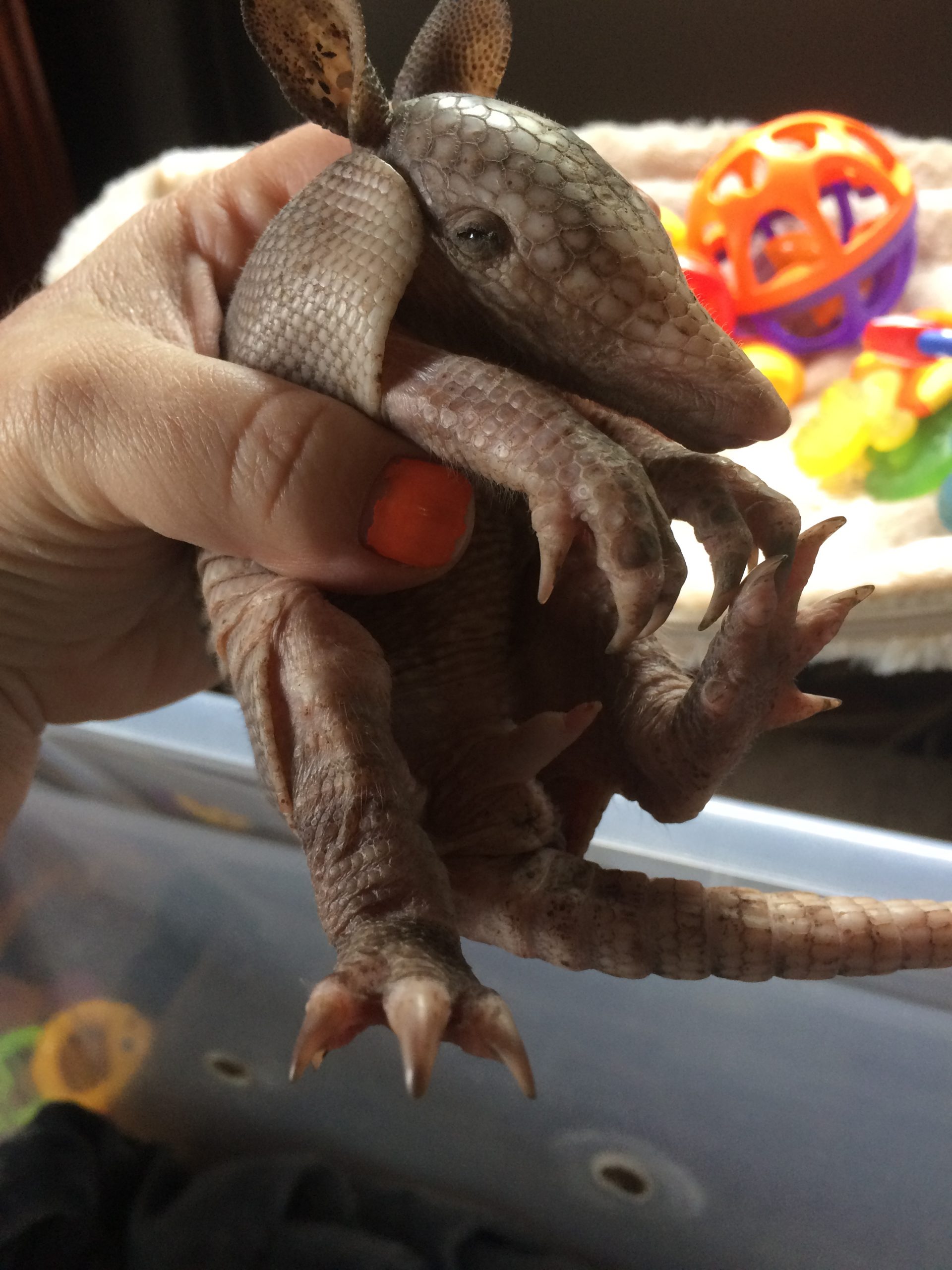 Why are we important
Without a licensed rehabilitator, people would be forced to take care of orphaned or injured wildlife thus being at risk of injury and disease to themselves as well as significant problems for the animal due to lack of adequate knowledge of the needed care. It is illegal for anyone without a license to possess wildlife.
With ever-growing human encroachment, more and more animals are in need of our services. We reduce, resolve, and prevent human-wildlife conflicts. Over 1200 people call us each year. We provide safe, humane, and cost-effective solutions to an ever growing problem and offer safe release of injured, displaced, or orphaned animals. 
What Animals do we accept
While we specialize in bats, we also rescue squirrels, groundhogs, skunks, opossums, foxes, raccoons…any native mammal species to Kentucky. If we can not accept a specific animal, we can refer you to someone else.
To determine if an animal needs rescuing, please click the links below to learn more: