Volunteer
Second Chances provides different ways people can volunteer to help make a difference in these animals lives.
We depend on volunteers for all aspects of running a successful nonprofit organization. While we do not always have openings for our Animal Care Team, there are many other ways that your time and talents would be useful: picking up and transporting animals, enclosure maintenance, grounds maintenance, working booths at festivals and farmers markets, teaching programs, and contacting businesses and schools. While most of our volunteers are on the Animal Care Team, other teams provide invaluable assistance to other essential tasks!
Please note that if you are 18 years or older and interested in becoming an Animal Care Team member, there are a few things you should know first:
Besides our education ambassadors, we do not play with nor handle our animals unless necessary.
There is always a risk of being bit and some animals' teeth are very impressive.
There is always a risk of disease and parasites.
Cleaning cages is a big part of our day. It is far from glamorous.
You need to have regular access to email (for communication purposes).
You need to be able to regularly go up & down stairs, walk on uneven terrain outside.
You need to be able to lift 30 pounds. 
You need to have reliable transportation. 
You need to show proof of tetanus in the last 10 years.
Pre rabies vaccines are HIGHLY recommended. 
You will need to read, listen, and follow important instructions yet work independently.
You will need to respect and adhere to all safety protocols and risk management initiatives.
If you are interested in becoming part of our team, please complete the application and return to the address or email listed on it. We look forward to hearing from you!
Volunteer Application
Volunteer Application (Word Document, right click and select "Save target as")
College Internships are available during the summer. Internships are open to college Animal Science, Wildlife Conservation, Wildlife Management, Veterinary Medicine, Environmental Sciences, or Environmental Education majors.

Now accepting application for 2023

. Click here for details.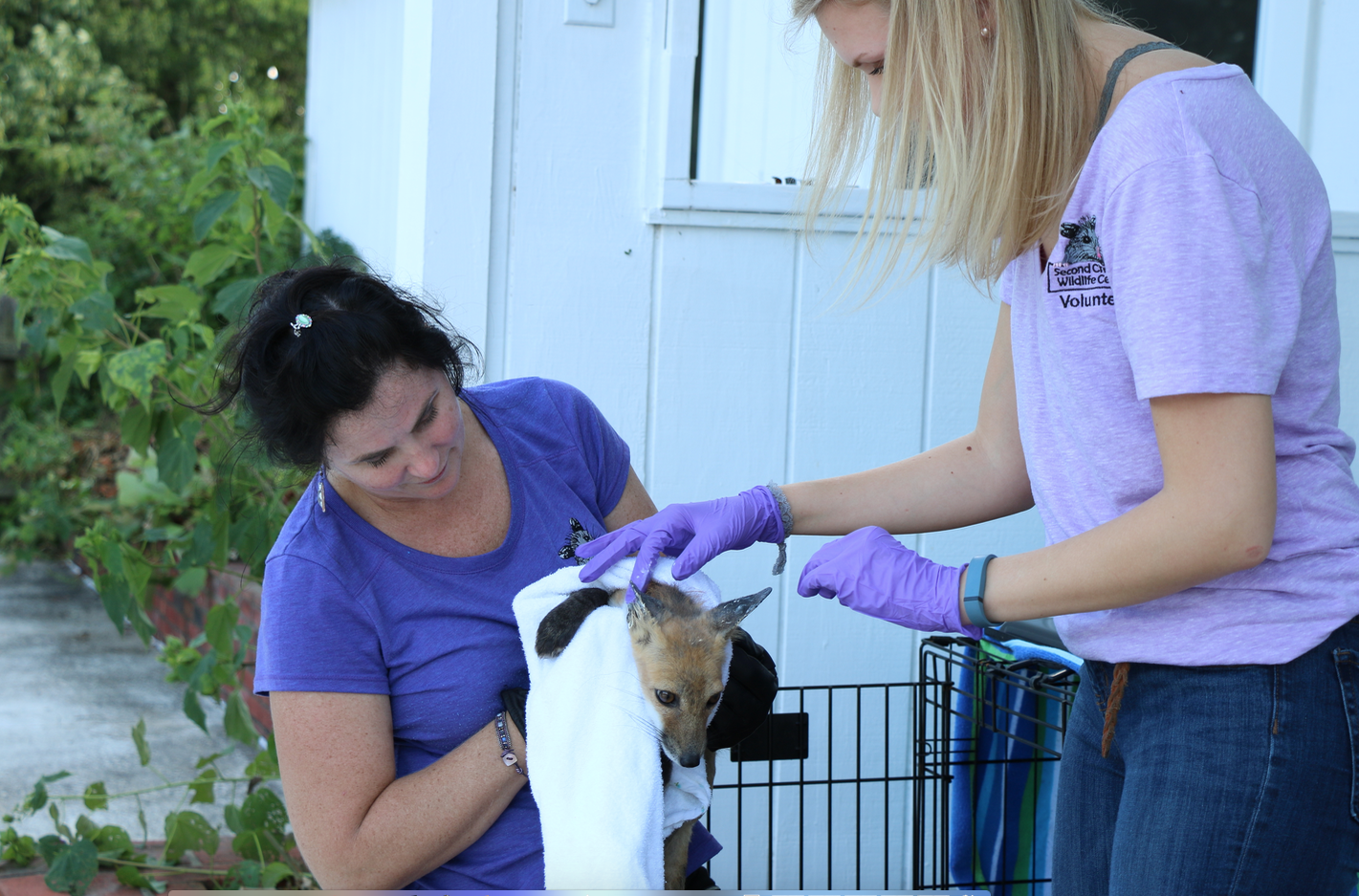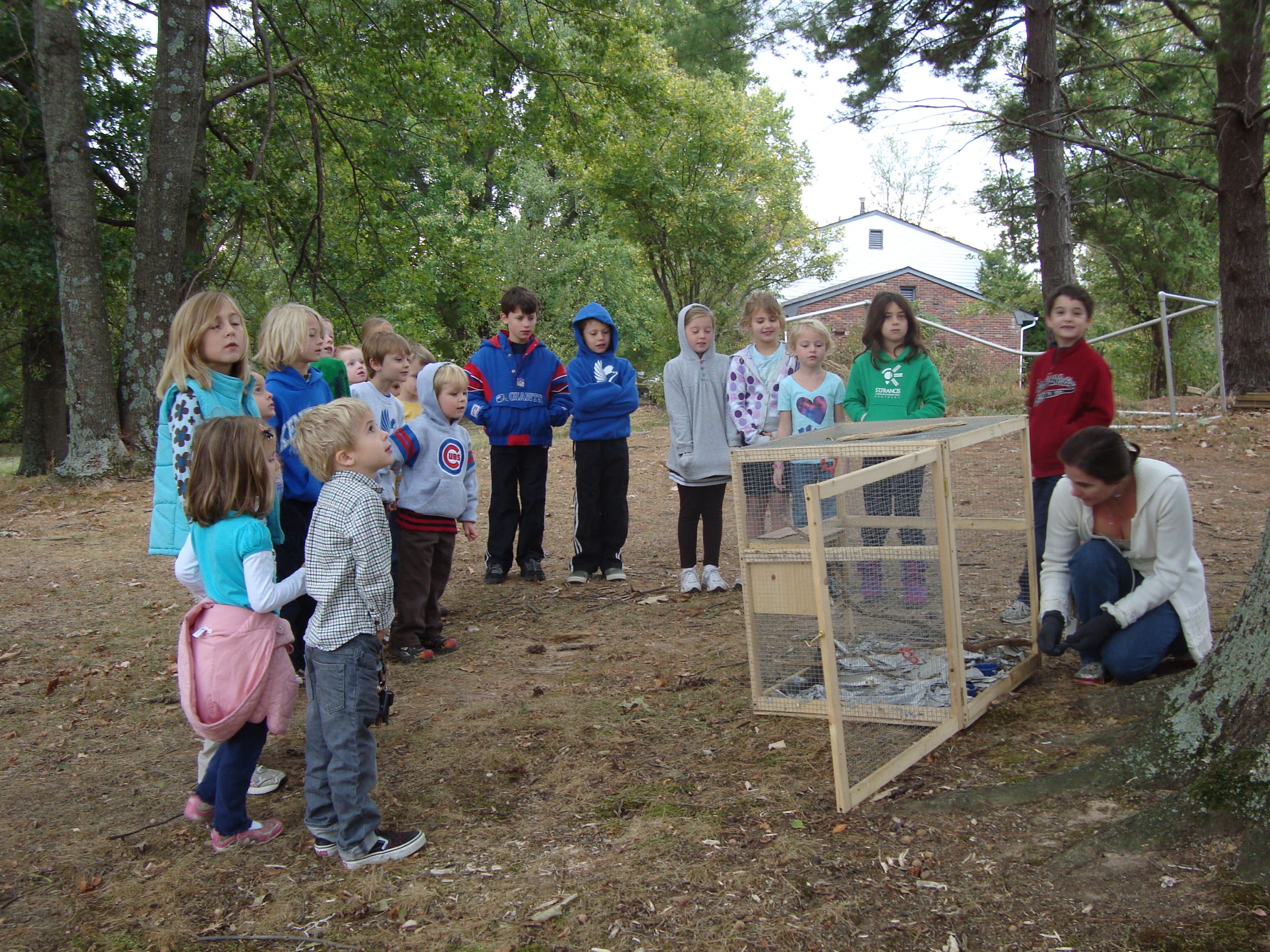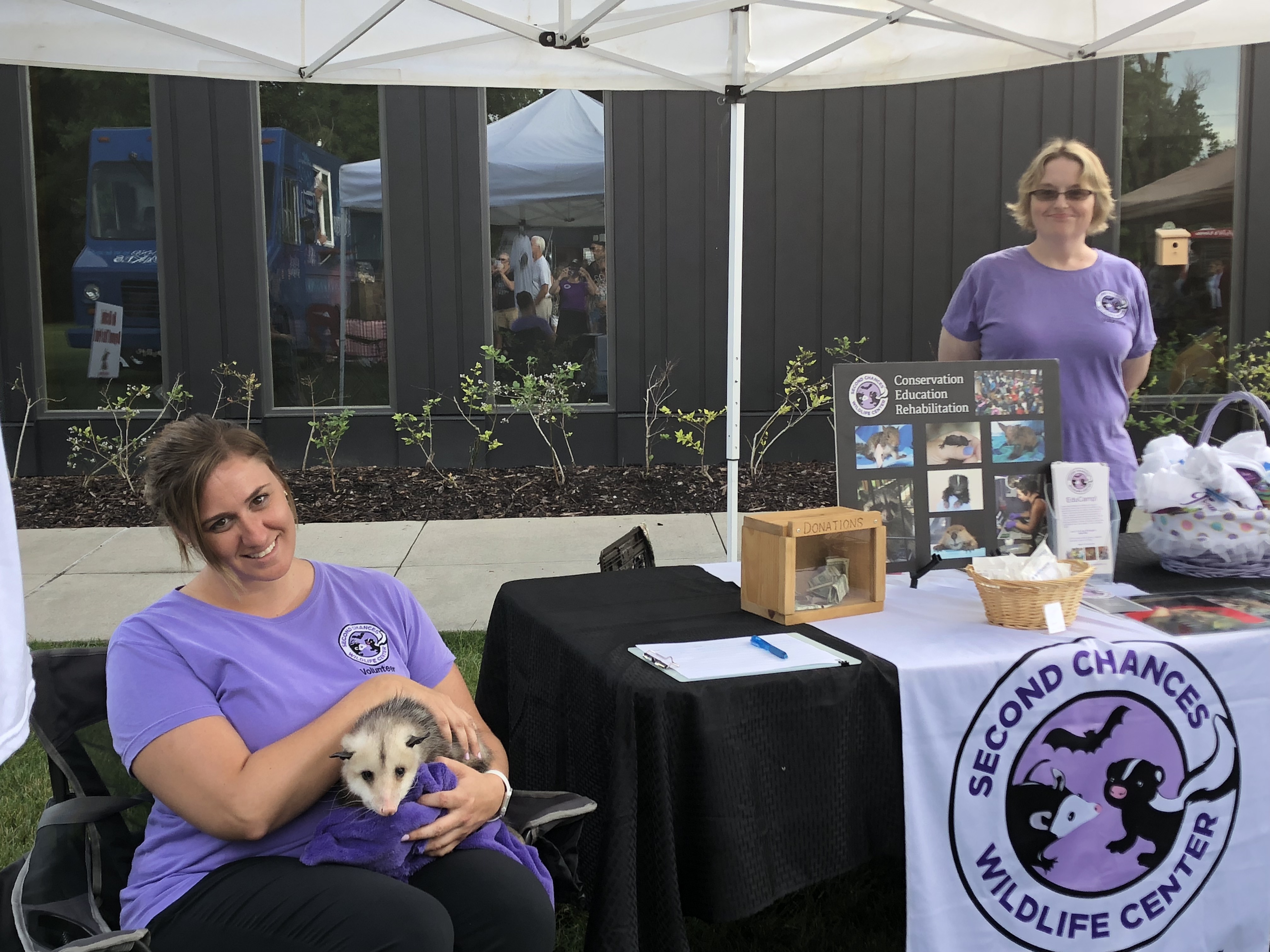 Animal Care Team
Each year, we take in hundreds of animals.  These volunteers are required to commit to certain regular days and times each week and it is crucial that these mutually arranged times are kept. Shifts are at 8AM, 12PM, 4PM, and 7PM. Each shift takes an average of 3 hours. Besides our college interns, we do not train anyone unless they can commit to at least six months of regular volunteer hours. We ask that you commit to all training requirements. 
Education Team
We teach Environmental Education programs to students ages 2 to 92! Check out our website "Education" page for more details. Our Education Team needs to spend one hour each week with our educational ambassadors to maintain a good relationship with them. Teaching programs is an average of two classes per month. Each program is 45 minutes. Slow months include August, September, and December. Educators follow set curriculum and class outlines. Previous teaching experience a plus, but not necessary. We can train you but you must be professional, outgoing, enthusiastic, and good with kids.
Community Outreach Team
We love getting out in our community to teach people how to coexist with wildlife. It is important that our community knows we are here for them and to understand our mission. Our goal is to participate in one event each month. These could be flea markets, festivals, and other similar venues. Each event lasts an average of 4-6 hours. We do have a tent and a box of supplies that need transported to most events. For most of these events, animals do NOT attend. Being professional, energetic, outgoing, and having good speaking skills are important for this team.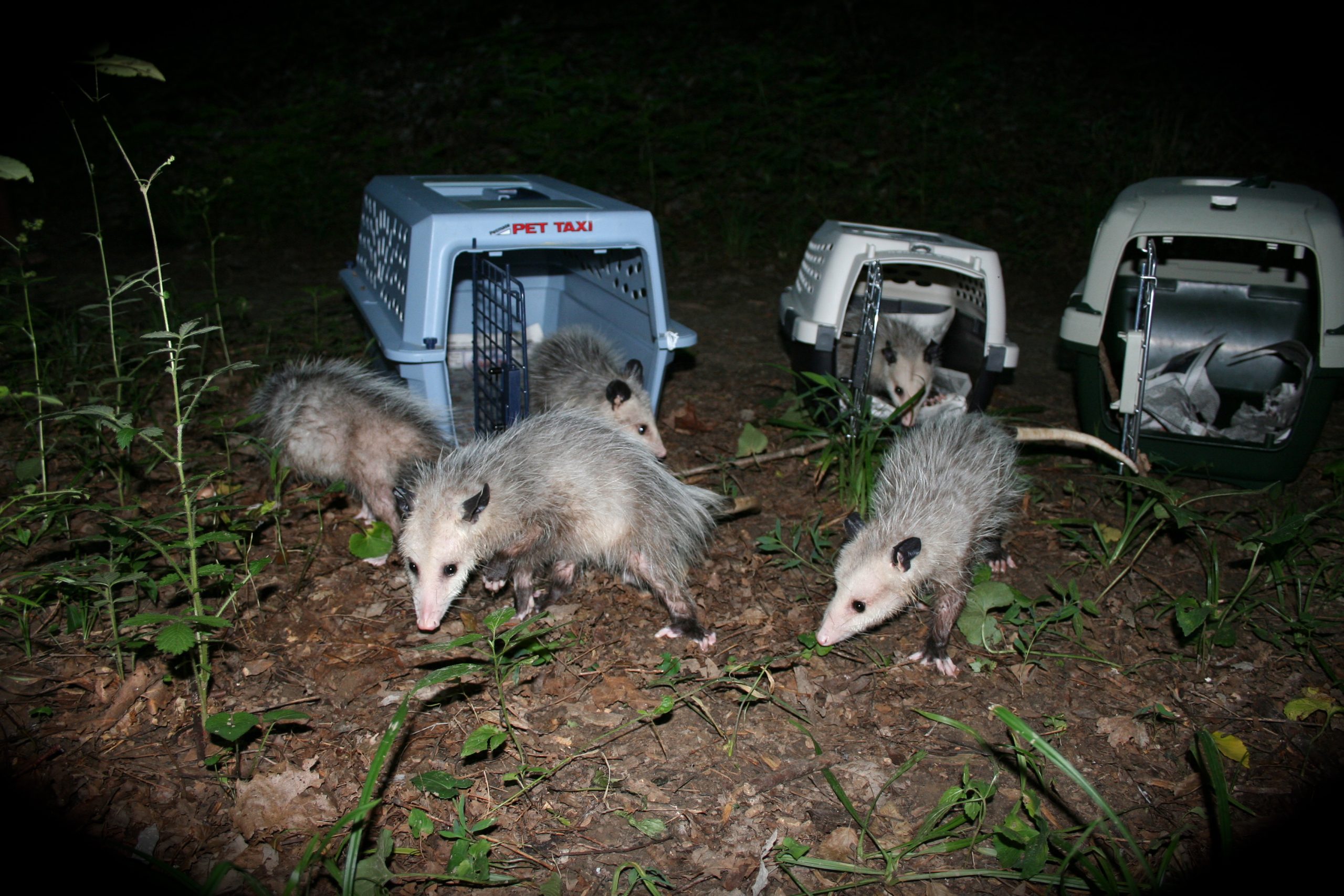 Release Team
After months of work taking care of our patients, there comes a time that they return to nature. (Within 30 miles of where they were found.) This team picks up our crated animals, takes them to a predetermined location, and releases them. It is pretty awesome to see these animals getting their second chances at life. There is no direct animal handling for this team, but this team is important! Crates are returned to the center the same or following day, depending on time of release. Most are released right before sundown. A  few species are released early in the morning.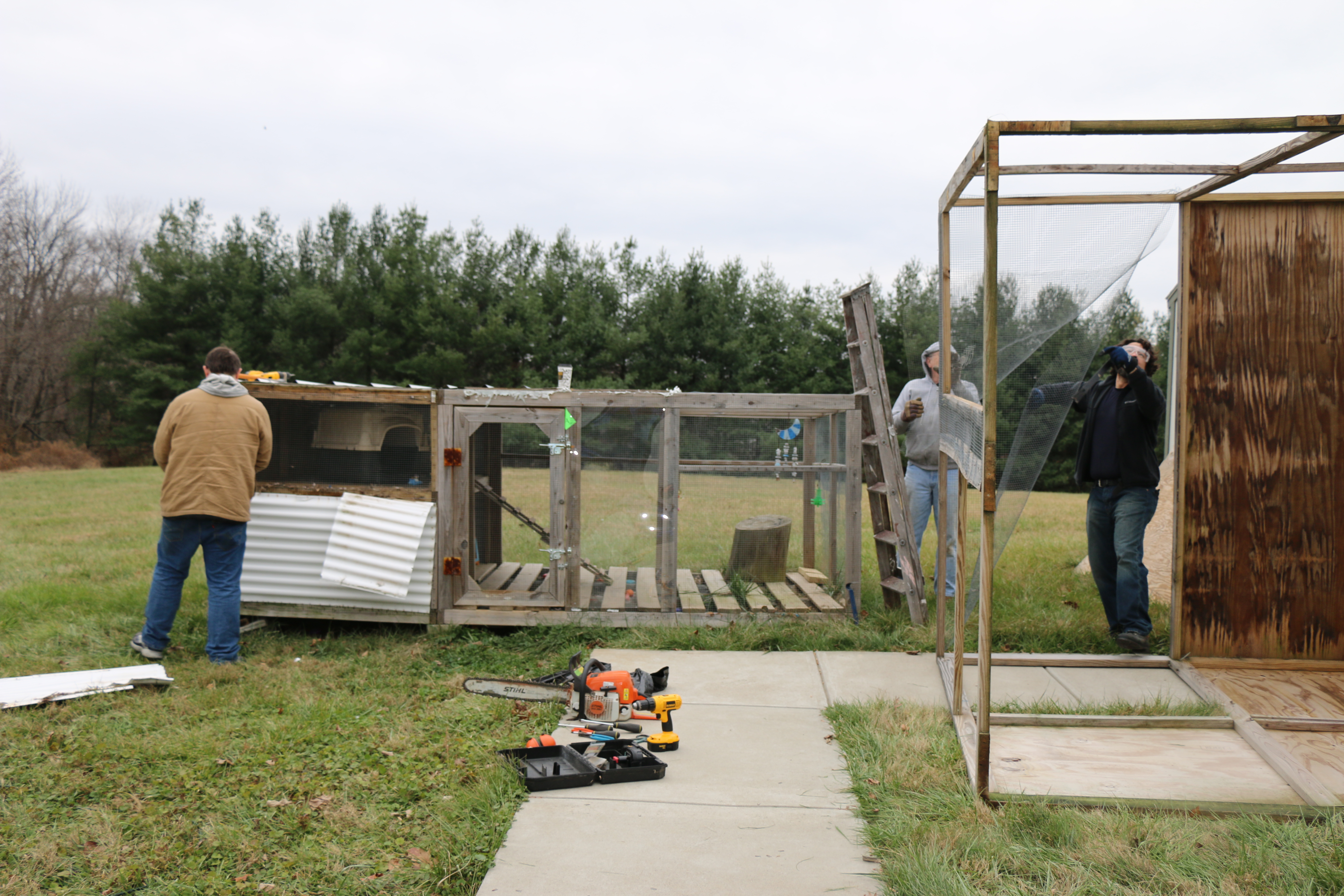 Enclosure Team
Outdoor enclosures are a vital part of the rehabilitation process. In outdoor enclosures, our animals learn to be "wild". They gain strength and balance, practice nest-building, forage around for natural foods, learn to climb, get acclimated to the weather, and are allowed time to be away from humans. Our enclosures always need repair and painting. We currently need to build 5 new large enclosures!!!!!  This can be done on mutually agreed upon days and times. This is great for individuals and groups!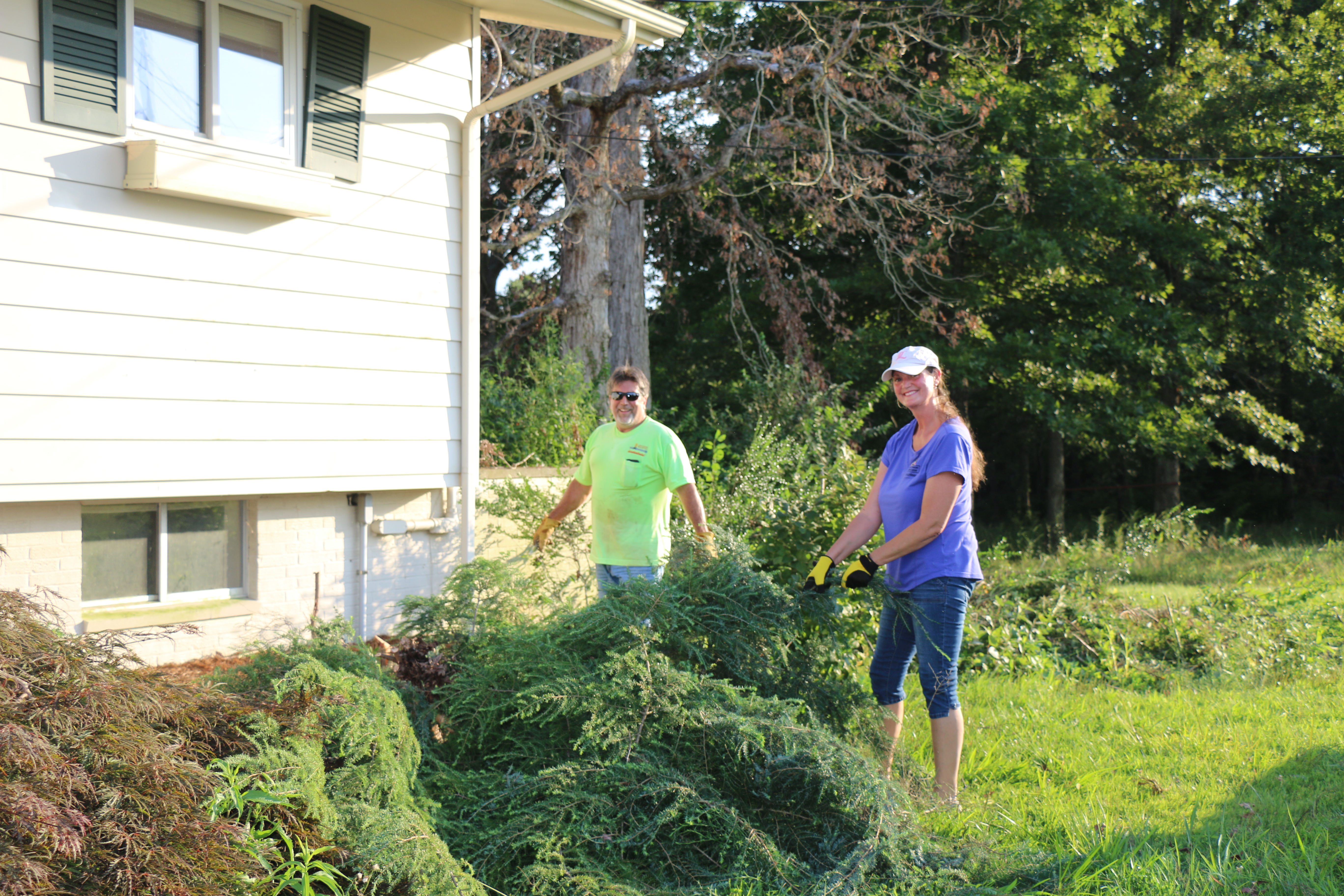 Property Beautification Team
With constant care of the animals, the majority of our volunteer team simply do not have time to step foot outside the medical treatment building. It is important that we keep our 23 acre grounds looking nice for school visits and our community. We have 10 acres to mow weekly. We have about 2 hours of trimming work to do each week. We do have a John Deere mower. We wish we had a zero-turn. This is great for individuals and groups!