Wildlife Baby Shower
Sunday 11 June 12- 3:30PM (Staggered-ticket event)
Second Chances Wildlife Center
Baby season is here and we have tons of wildlife babies coming in to our center to care for and rehabilitate to return back to the wild! This special event is the ONLY time you are able see these amazing wildlife babies up close and in person.
Due to the popularity of this event, this year we will be staggering the ticket event times. Each ticket will be good for 1.5 hours at our center. There are two time slots available. (12-1:30, 2-330)
COST: $5 per person to attend the Wildlife Baby Shower (2+ years). Tickets must be purchased in advance through Eventbrite. Also bring some extra dollars with you for the kids to play games and activities that we will have. All ages welcome, but children must be accompanied at all times by an adult.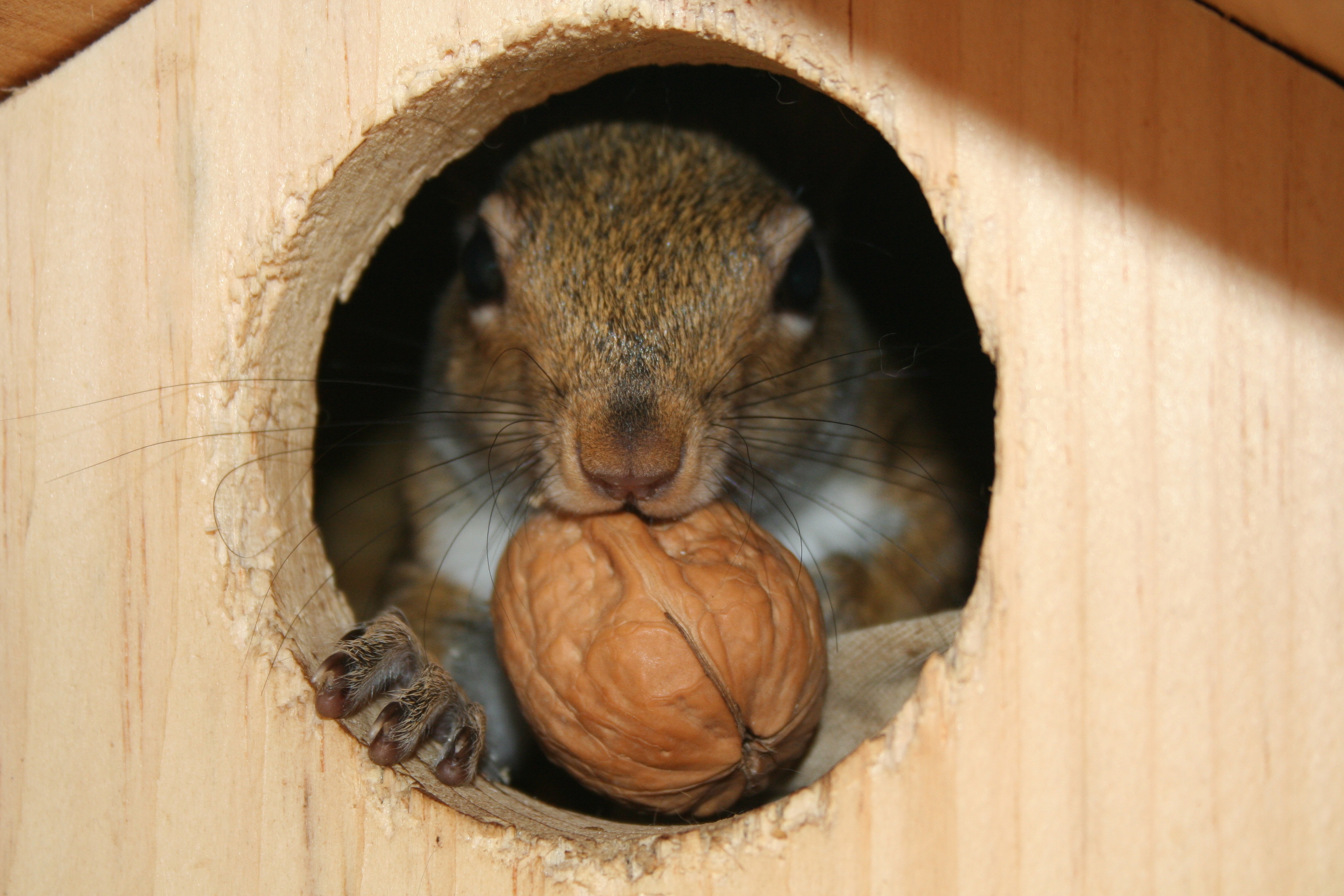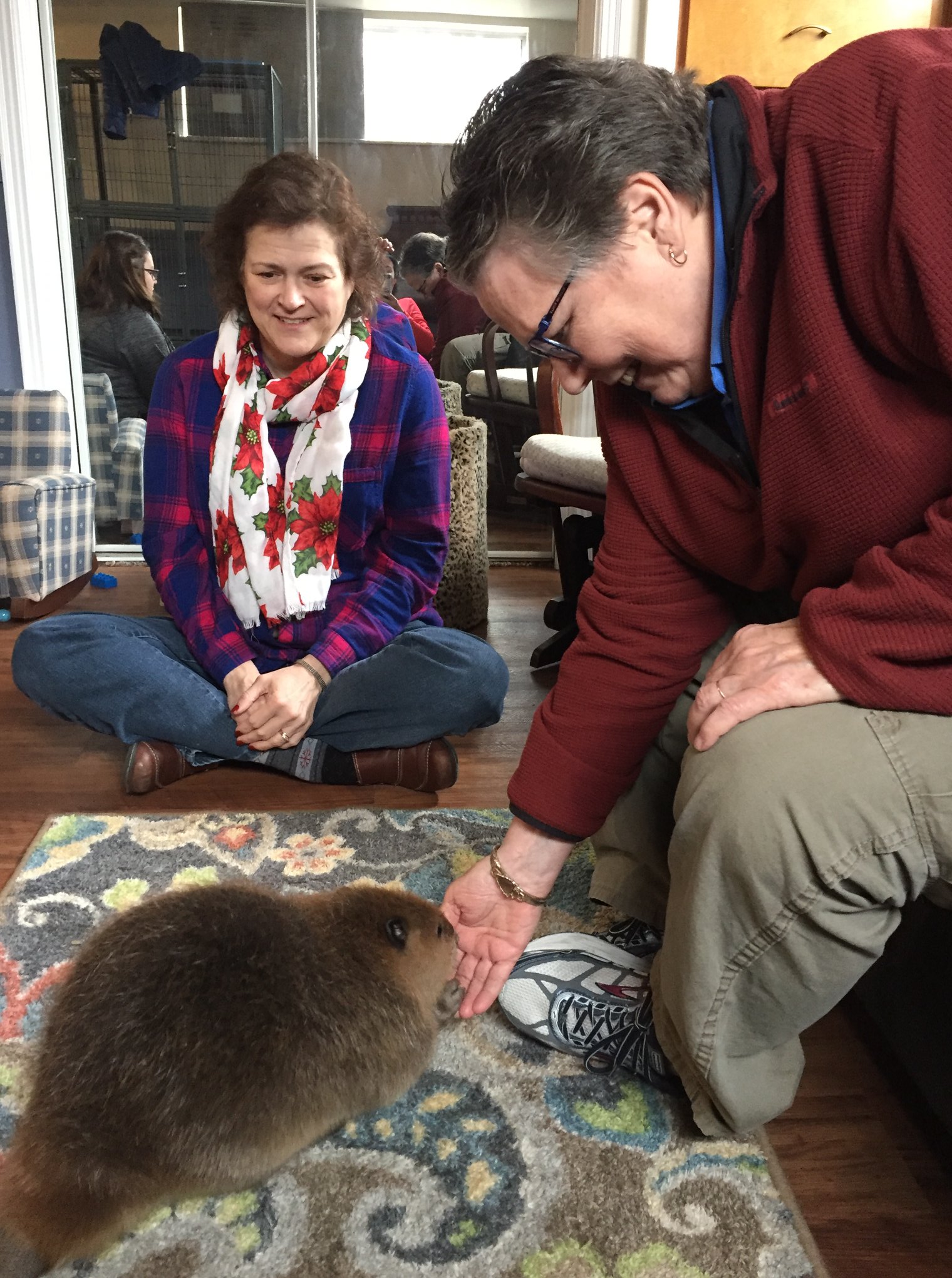 LUV Nights Learn Understand Visit
These are 45 minute visits for adults and children (10 and over) accompanied with an adult. It is limited it to 6 people per visit to ensure a personal visit and stress-free environment for our animals. Visits are with our educational ambassadors only and does not include touring the center. Each person MUST come with 
this signed waiver
. Registration required. $75 person, which is tax deductible. We are very excited to offer this unique educational experience. 
http://secondchanceswildlife.eventbrite.com
Center Tours
"Behind-the-scenes" tours for ages 10 and up feature the opportunity to join a member of our team in a small group setting to tour our facility, see our educational ambassadors, our current patients, outdoor enclosure area and classroom. Most all of these areas are not open for the public to see except for these tours. Cost: $25 per person for a 45 minute tour plus 15 minutes in our gift shop that we'll open just for this you. We do not interact with our animals during this tour. Interactions are exclusively for our LUV nights. (See above.)
Pre-paid reservations are required. A maximum of 8 people will be allowed to book, per tour.
Photography may be restricted in some areas. When pictures are allowed and posted on social media, we ask that you make sure you add that the pictured animals "are rescued animals under the care of Second Chances Wildlife Center". This prevents people from thinking it's ok or legal to try to keep one of these animals as a pet. 
This tour is subject to cancellation due to inclement weather conditions. We will notify you in time to make arrangements. We will give you two other dates to choose from to make up for the cancellation. 
We apologize for any inconvenience, but our tour sales are final.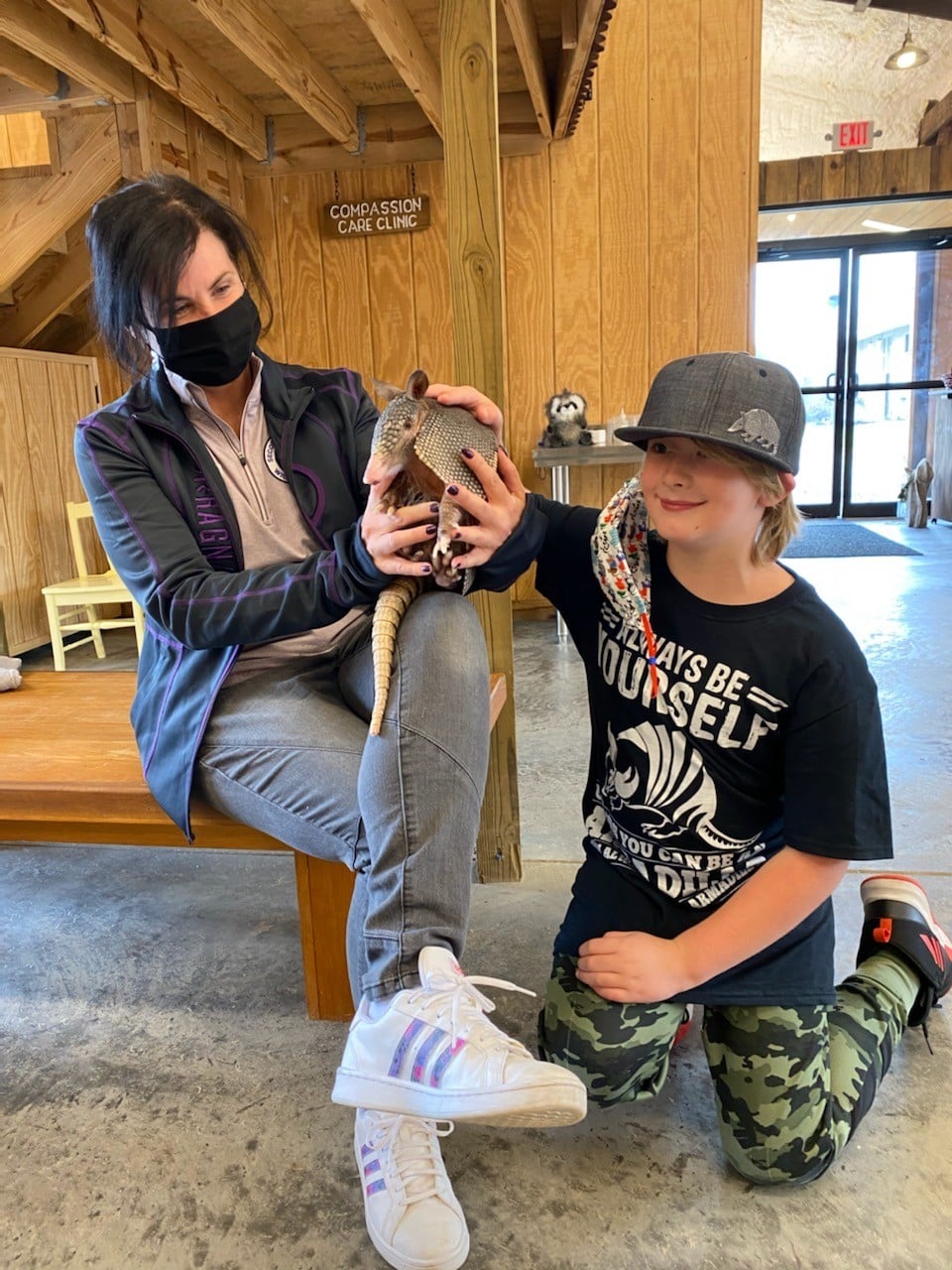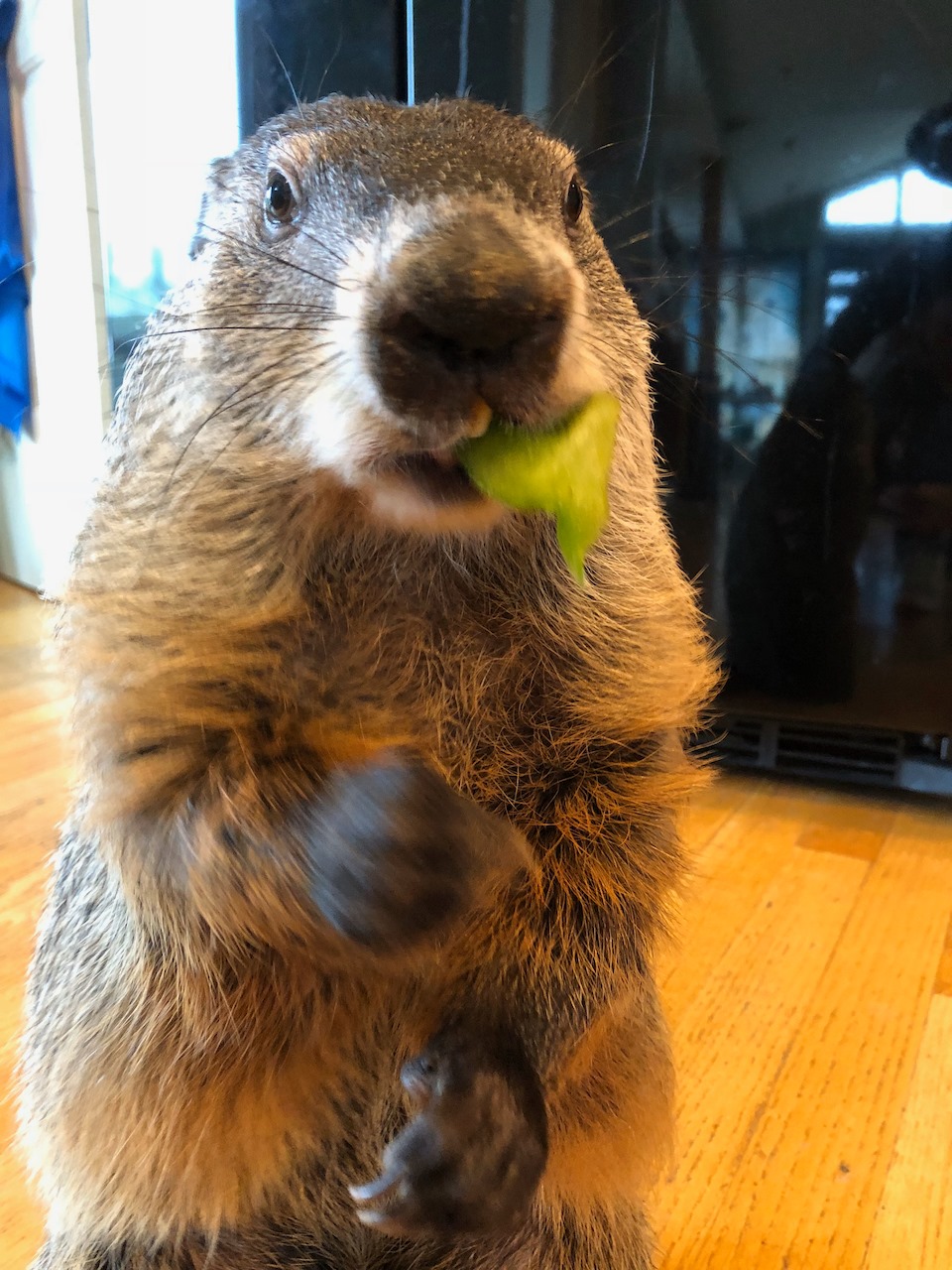 Visitation Rules
Second Chances Wildlife Center is a sanctuary for animals. Your ability to abide by the following rules directly influence our ability – and willingness – to allow visitation. Very few true sanctuaries and rehabilitation facilities are open to visitors. Please do your part to ensure that you, and others, might enjoy this privilege now and in the future!  
Sorry, no pets or service animals are permitted on our center's property. This is due to the nature and needs of predatory species on premises. 
Photography IS permitted but see above on restrictions. 
Shirts and shoes must be worn at all times. 
No running or "horseplay". There is a new park in Mt Washington just a few miles away if you are looking for a great option for outdoor recreation.
No loud voices as yelling and people making weird animal sounds are very scary to our residents. 
Allow sleeping animals to sleep. Please do not try to wake or tap on any cage.
Please do not touch any cages or stick fingers in cages. Our animals can bite. And do bite. Our team members do not. 
We do not allow anyone to feed our animals as they are on a very strict diet, all with varied needs. We do, however, accept donations listed on our website

 

wish list. These gifts are tax deductible.