Visit Us
We have two options for your enjoyment. Both are designed to be educational. Both are for adults and children over the age of 10 accompanied with an adult. We do not operate a zoo. Our residents and patients are in close proximity to us in their own spaces, some of which are receiving medical care and can be easily stressed.
Our animals' welfare is our top priority.
Second Chances Wildlife Center is a sanctuary for animals. Your ability to abide by the following rules directly influence our ability – and willingness – to allow visitation. Very few true sanctuaries and rehabilitation facilities are open to visitors. Please do your part to ensure that you, and others, might enjoy this privilege now and in the future!
Sorry, no pets or service animals are permitted on our center's property. This is due to the nature and needs of predatory species on premises.
Photography IS permitted but see above on restrictions.
Shirts and shoes must be worn at all times.
No running or "horseplay". There is a new park in Mt Washington just a few miles away if you are looking for a great option for outdoor recreation.
No loud voices as yelling and people making weird animal sounds are very scary to our residents.
Allow sleeping animals to sleep. Please do not try to wake or tap on any cage.
Please do not touch any cages or stick fingers in cages. Our animals can bite. And do bite. Our team members do not.
We do not allow anyone to feed our animals as they are on a very strict diet, all with varied needs. We do, however, accept donations listed on our website

 

wish list. These gifts are tax deductible.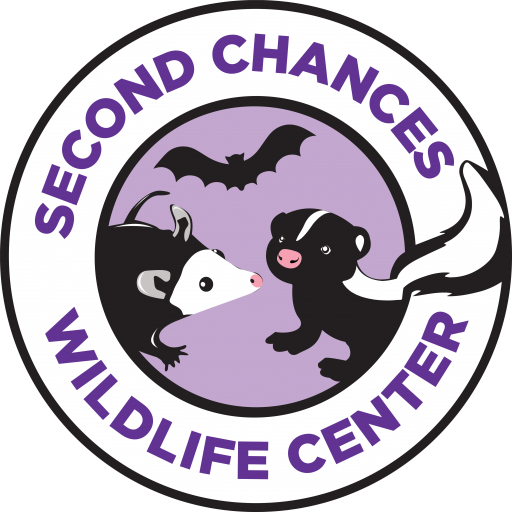 Visit Us
487 Gentry Lane
Mount Washington, KY  40047
Contact us
(502) 888-5470
brigette@secondchanceswildlife.org
Open Hours
By Appointment