Get Involved
Second Chances has multiple ways to get involved from providing release sites to adopting an educational animal.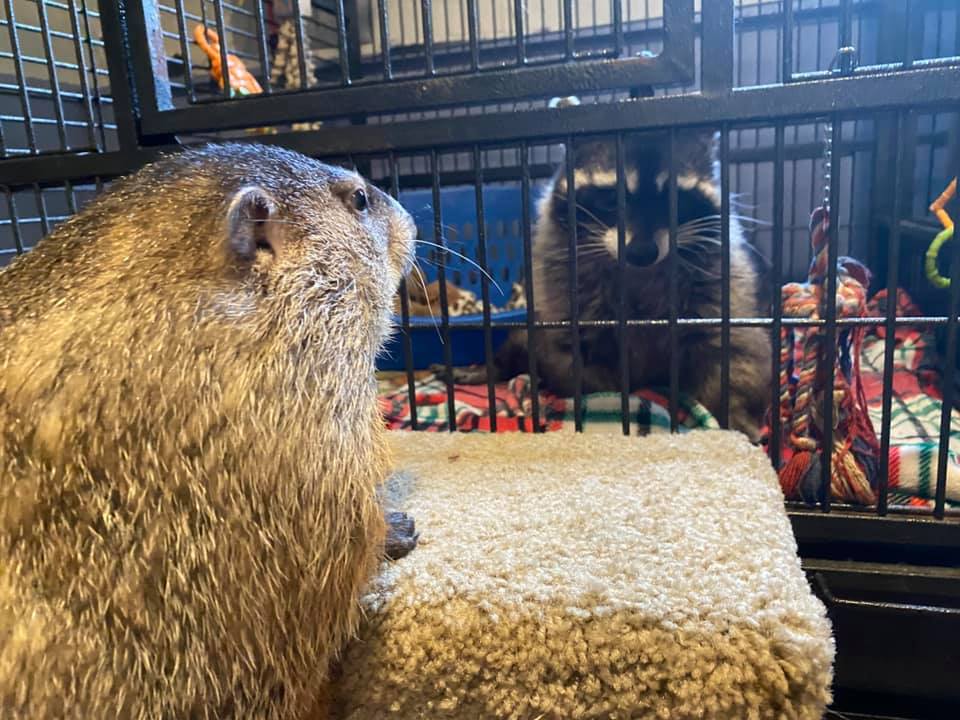 Providing a Release Site
Would you like the opportunity for wildlife to be released on your property? We are always looking for safe locations to once again offer our rescues a second chance for life in the "wild". Releasing is an important part of what we do.
Our animals are all vaccinated before release time so they are free of any diseases when leaving us. We vaccinate for parvo, distemper, and rabies. We also deworm our animals.
Each release site needs to meet the following criteria:
At least five acres.
Has a year-round water source.
No hunting allowed.
Not near a busy road.
Not exceeding 10 miles outside of Jefferson, Oldham, Henry, or Shelby counties. 
If you are interested in allowing us to release on your property, please e-mail or call us. Each release will be arranged with you to find a mutual date that is suitable for both of us. And of course, you get to be there for the release!
Host a Wildlife Party
Host a wildlife party as part of a Girls Night Out or at your next Book Club Meeting, Scout Meeting, Bible Study, Garden Club, or Exercise Group. Help make baby season a bit easier for our animals that are without their Mamas.
As a host, Second Chances will supply you with your own wildlife party-starter kit!
Including:
Printed Invitations
Wish List for purchasing supplies for our newborns, most of which can be found at local stores.
Adoption Cards to adopt a baby and sponsor his or her care until release back to nature
Baby Shower Bingo Game
Information sheets on Co-existing with wildlife
A Party Checklist to make your event fun and memorable
*A more formal option resembling more of a dinner party is aviable upon request, however these option generally requires a minimim overall donation of $2000.00. 
Become a Wildlife Partner
Our Wildlife Partners are a special group of supporters who pledge to make a small monthly contribution for three consecutive years which allows us to save lives. Not only do these regular contributions provide necessary resources to feed our babies, or operate on broken limbs, but it allows us the ability to form some type of stable budget. Each month, your credit card will be charged the amount in which you choose. You can also choose to cancel your monthly commitment at any time.
How does this type of contribution benefit you? By offering a small monthly gift, the impact on you and your family is very minimal, but it is a huge blessing to our animals.  Whatever agrees with your ability is very helpful and appreciated. Our EIN is 270550327 for your end-of-year tax deductions. 
To become a Wildlife Partner, please reachout.
Pledge Levels for 3 consecutive years: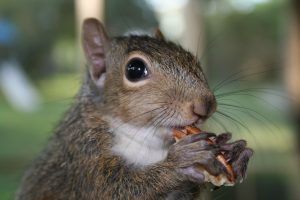 Squirrel: $500 per year
You receive a logo decal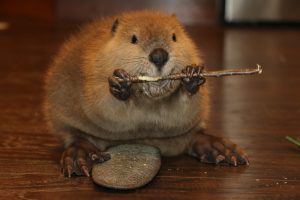 Beaver: $1000 per year
You receive a decal & wildlife partner key chain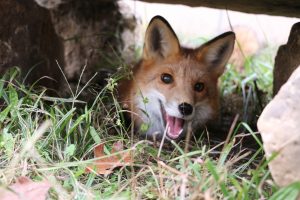 Fox: $2500 per year
You receive a decal, wildlife partner key chain, and exclusive canvas tote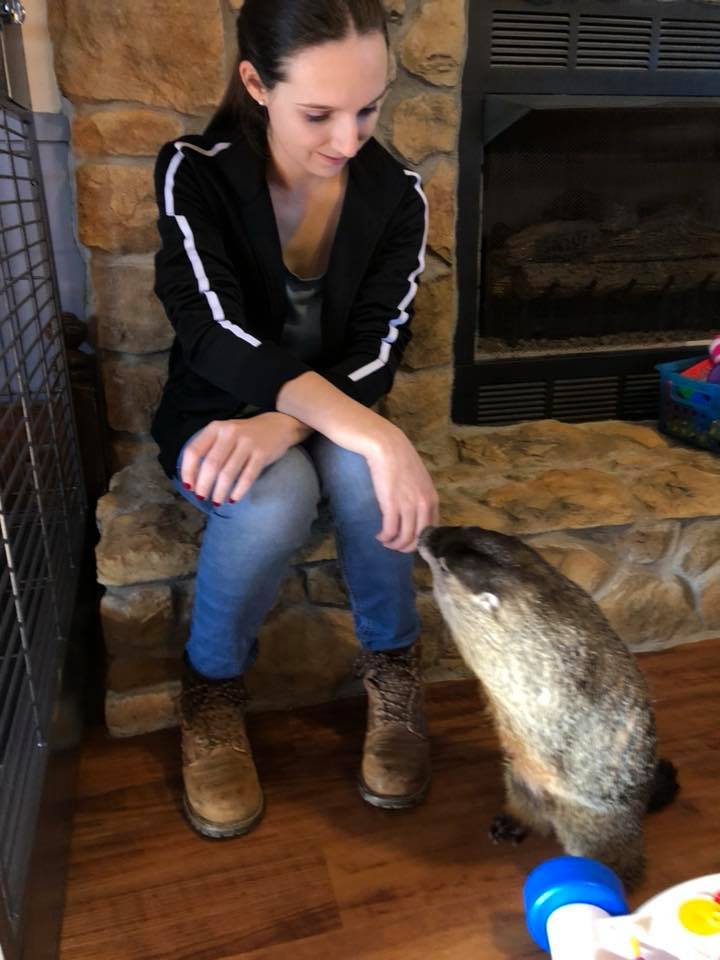 Sponsor An Outdoor Enclosure
Sponsor a room/outdoor enclosure at our new center! Help us get in our new home while leaving a legacy! Each room enclosure sponsor earns a permanent plaque on the door to "your" room. Sponsor one for you, your business, or in honor or memory of a loved one. This plaque will be visible to many. Choose from:
ENCLOSURES 

Opossum 1: $800
Opossum 2: $800
Squirrel 1: $600
Squirrel 2: $600
Raccoon: $1200 
Fox: $600 In Memory of Charlotte Elizabeth Carnaghan
Bat flight cage: $1500  Kentucky Natural Lands Trust! 
ROOMS:
Nursery: $1500  Georgia Nuss
Laundry Room: $1000

Bat cave: $600  Helena Grimes-Smith (Mrs David Gleason)
Bath for Babies: $800  Chuck and Jackie Grimley
Quarantine Area: $800  Deborah Greer Gunn
Educational Ambassador Room: $1200  In Honor of Pat and Marvin Koebel
Quiet Room: $800  Deborah Greer Gunn
Intake Area: $1200  Dr Laurelee Rubsch