Media and Videos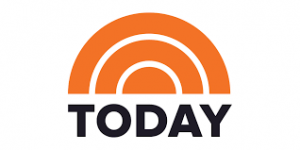 Meet our beaver, JB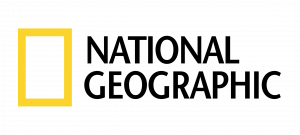 JB and Arnie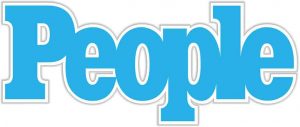 Justin Beaver

 KET Kentucky Life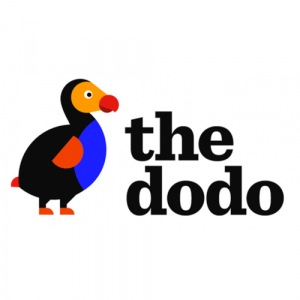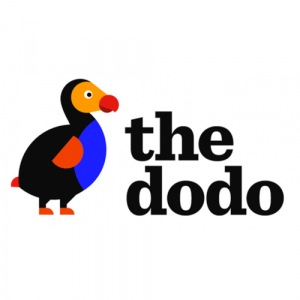 JB's Story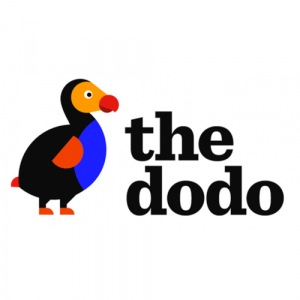 Baby skunk rehab process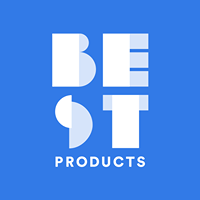 Video compilation of what we do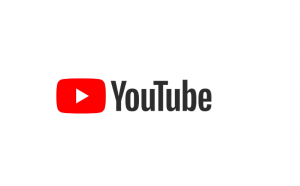 Click here to watch some more of our very own rescue animal videos.  Warning: cute factor is very high. Enjoy!
See some funny antics! Not very educational videos, but we hope you will love wildlife even more after watching our channel! 

Teaser clips from our 12 episode reality show, "Bandit Patrol", on Nat Geo WILD.
http://channel.nationalgeographic.com/wild/bandit-patrol/videos/skunk-talk/
http://channel.nationalgeographic.com/wild/bandit-patrol/videos/box-turtle-trouble/
http://channel.nationalgeographic.com/wild/bandit-patrol/videos/bat-rehabilitation/
http://channel.nationalgeographic.com/wild/bandit-patrol/videos/building-a-raccoon-family/
http://channel.nationalgeographic.com/wild/bandit-patrol/videos/chipmunk-escape-artist/
http://channel.nationalgeographic.com/wild/bandit-patrol/videos/raccon-rehydration/