Become a Wildlife Partner
Years and years ago, our Great Earth belonged to animals. People came later. We are now neighbors. Not everyone understands the importance of sharing the land humanely so generations can enjoy what we currently have. Isn't it a beautiful sight to see free roaming birds and mammals in mountains, forests, marshes, parks, your back yard? They bring joy to our eyes and hearts. As the writer and traveler, Gerald Durrell, once said, "All over the world the wildlife that I write about is in grave danger. It is being exterminated by what we call the progress of civilization".
Second Chances has been there to help our other neighbors: you. We have made ourselves available to all who needs us, whether it is a holiday, or weekend, or evening. We want to be able to continue to offer this help. In order to do this, however, we need YOUR help. We ask you, our neighbor, to return the help. You are the strength that keeps us going and we plan to be here for a long time!
Our Wildlife Partners are a special group of supporters who pledge to make a small monthly contribution for three consecutive years which allows us to save lives. Not only do these regular contributions provide necessary resources to feed our babies, or operate on broken limbs, but it allows us the ability to form some type of stable budget. Each month, your credit card will be charged the amount in which you choose. You can also choose to cancel your monthly commitment at any time.
How does this type of contribution benefit you? By offering a small monthly gift, the impact on you and your family is very minimal, but it is a huge blessing to our animals.  Whatever agrees with your ability is very helpful and appreciated. Our EIN is 270550327 for your end-of-year tax deductions. 
To become a Wildlife Partner, click here. 
Pledge Levels for 3 consecutive years: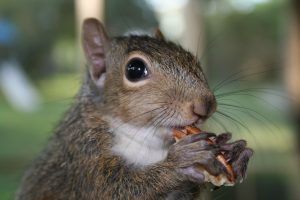 Squirrel: $500 per year
You receive a logo decal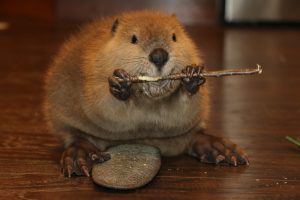 Beaver: $1000 per year
You receive a decal & wildlife partner key chain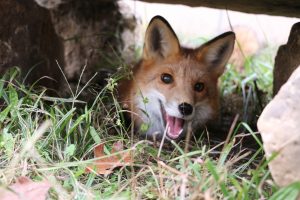 Fox: $2500 per year
You receive a decal, wildlife partner key chain, and exclusive canvas tote

WILDLIFE PARTNERS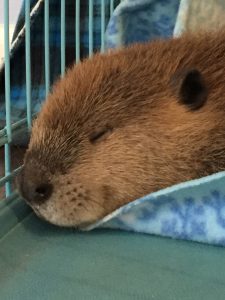 Lee Pierce
Lauren Cundiff
Karen Wilson
Susan Busk
Maxim Streslov
Heather Zimmerman
Heather Hedgepeth
Pamela Murray
Michael Erb