Special Events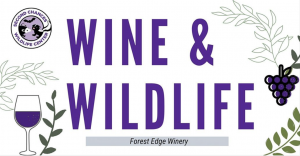 FEBRUARY 13, 6-8 PM
Love wine and wildlife? Then you won't want to miss this truly unique experience! Second Chances Wildlife Center is partnering with Forest Edge Winery to host our Wine and Wildlife event at their amazing Winery in Shepherdsville. Event attendees will enjoy a sampling of Forest Edge Winery's incredible wines, yummy hors d'oeuvres and a wildlife experience with one of our wildlife animal rescues. It's sure to be a fun night out! (This is a 21+ event.) Just $20 per person!!! Come single or bring a date!  GET TICKETS HERE!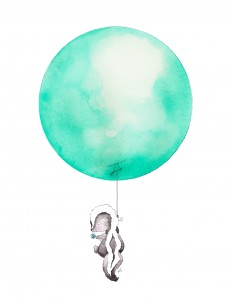 WILDLIFE BABY SHOWER!!!

Sunday 14 June 1-4PM
Second Chances Wildlife Center
Baby season is here and we have tons of wildlife babies coming in to our center to care for and rehabilitate to return back to the wild! This special event is the ONLY time you are able see these amazing wildlife babies up close and in person.
This year, our event will be held at the Broadrun section of the Parklands.
COST: $6 per person to attend the Wildlife Baby Shower (2+ years). Tickets can be purchased in advance through Eventbrite or at the door. Also, bring some extra dollars with you for the kids to play games and activities that we will have. All ages welcome, but children must be accompanied at all times by an adult.
SHOWER GIFTS WISH LIST:
We also have a wish list of items that you can purchase as baby shower gifts to bring with you to help us with all these wildlife babies! Here are our Online Wish List and Amazon Wish List.
BUY TICKETS HERE SOON!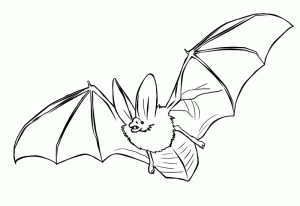 Kentucky Bat Festival! Save the date: September 19.
Family event includes bat education, environmental vendors, live bats to see, activities, a chance to meet Stellaluna and get photos with this famous storybook character. Silent auction, brats and beer options. 1-4PM with a night opportunity to mist net local bats! 
Kentucky Bat Festival