Special Events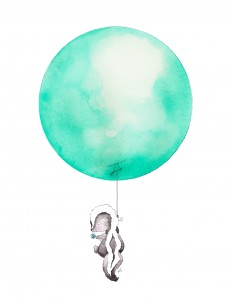 WILDLIFE BABY SHOWER!!!

Sunday 23 June 1-4PM (Rain date 30 June 1-4PM)
Second Chances Wildlife Center
Baby season is here and we have tons of wildlife babies coming in to our center to care for and rehabilitate to return back to the wild! This special event is the ONLY time you are able see these amazing wildlife babies up close and in person.
Due to the high volume of patients currently under rehabilitation, we will be having this event outside in an outdoor tent as well as inside our Education Center building (instead of the rehab building) so that we do not stress the animals currently in our care. Don't worry, there will still be wildlife babies to see in person at this event.
COST: $6 per person to attend the Wildlife Baby Shower (2+ years). Tickets can be purchased in advance through Eventbrite or at the door. Also bring some extra dollars with you for the kids to play games and activities that we will have. All ages welcome, but children must be accompanied at all times by an adult.
SHOWER GIFTS WISH LIST:
We also have a wish list of items that you can purchase as baby shower gifts to bring with you to help us with all these wildlife babies! Here are our Online Wish List and Amazon Wish List.