LUV Nights


LEARN UNDERSTAND VISIT
We are sharing the LUV with you! LEARN, UNDERSTAND, VISIT.
These are 45 minute visits for adults and children (10 and over) accompanied with an adult. It is limited it to 8 people per visit to ensure a personal visit and stress-free environment for our animals. Visits are with our educational ambassadors only and does not include touring the center. Each person MUST come with this signed waiver. Registration required. $100 person, which is tax deductible. We are very excited to offer this unique educational experience. http://secondchanceswildlife.eventbrite.com  
.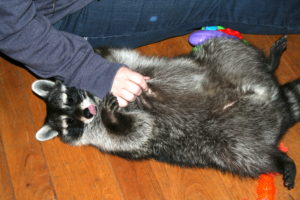 November 18, 10am
December 13, 6:30pm
December 29, 11am
January 7, 10am
January 17, 6:30pm